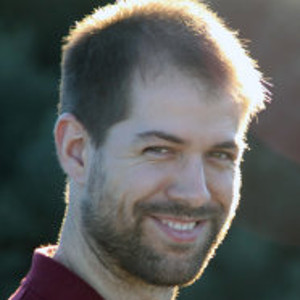 Synergies between synthetic biology and metabolic engineering for improving bioproduction
Synthetic biology has emerged as a powerful discipline that facilitates the manipulation of cells in a more reliable, predictable and standardized manner. Metabolic engineering aims to modify
metabolic pathways to manufacture chemicals and fuels in an environmentally friendly way. In combination, synthetic biology tools can boost the development of metabolic engineering strategies.
This talk will be about the concept of Multilevel Strain Engineering and how we can use metabolic engineering and synthetic biology, not only to maximize production yields but also to diminish the cost of the upstream and downstream parts of the process. This will be illustrated through several recent works from my lab where we decreased the cost of bio-lipid production in Y. lipolytica by 1) expanding the substrate range to cope with raw lignocellulosic hydrolysate and channeling the metabolic fluxes from xylose directly towards lipids, 2) maximizing lipid production to reach the theoretical maximum yield and uncoupling biomass and product formation allowing up to 120% of Cell Dry Weight as lipids, 3) facilitating the recovery of the lipids by engineering the secretion of those to the cultre media, and 4) producing higher-value lipid-derived compounds such as beta-carotene, where we achieved the highest titers described so far using a combinatorial approach based on Golden Gate assembly.