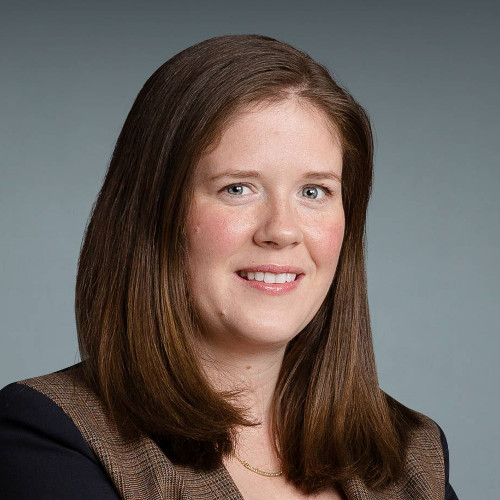 Kelly V. Ruggles
Department of Medicine, NYU, USA
Biography
My research focuses on understanding human health and biology using data science, data visualization, and mathematical modeling. A chief goal of this research is to integrate diverse data modalities and develop complementary statistical analysis methods to uncover important biological insights from highly complex datasets.
Although my research interests are broad—including proteomics, genomics, and lipidomics analysis—my primary interests lie in developing data type–agnostic analysis methods to bridge the gap between biology and data science.
Previously, I applied computational methods to inform cancer proteogenomics, proteomic quantitation, and biomarker identification in collaboration with the Clinical Proteomic Tumor Analysis Consortium (CPTAC). Our goal was to obtain a comprehensive understanding of cancer biology by integrating quantitative phospho- and global proteomics, transcriptomics, and genomics.
Since assuming my faculty position at NYU School of Medicine in 2015, my research has been heavily focused on developing analytical methods for cancer proteogenomics, as part of the next iteration of CPTAC (3.0) and as part of external, local, and nationwide collaborations.
In addition, a portion of my work involves using informatics methods to understand the human microbiome through metagenomics, metatranscriptomics, microbial proteomics, and 16S ribosomal RNA gene sequencing.
All session by Kelly V. Ruggles